Optimized Dose Advice, BG Predictions, Predictive Intervention Advice for stress-free diabetes management
"I'M ALREADY SEEING THE BENEFITS OF JADE – THE PREDICTION ENGINE IS POWERFUL!"
Sophisticated Dose Calculation
As a payer, you want proven, economical diabetes solutions for your customers.
Jade provides the world-leading Jade Engine, for the world's most sophisticated dosing engine, battle tested with over 58 million error-free doses.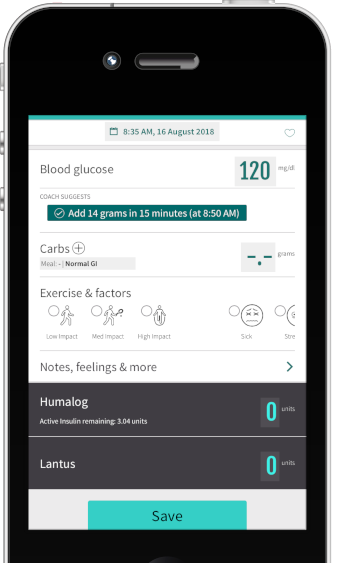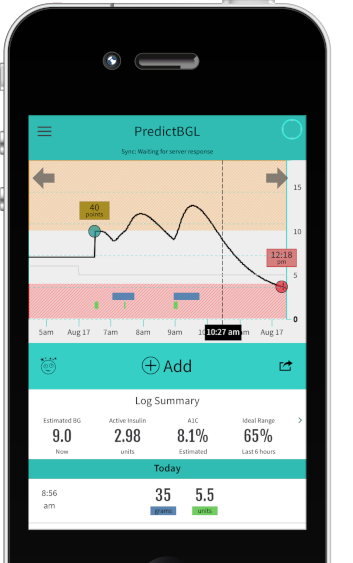 Prediction
Only looking at blood sugars? Avoid the 34% of false positives with existing systems that fail to take context into account, such as insulin doses, meal sizes, insulin stacking, exercise, menstruation, stress, pain, alcohol and more.
Only Jade Diabetes' prediction analytics allows you to ignore EXPECTED high blood sugars resulting from large carbohydrate intakes, and only react to UNEXPECTED events from poor doses.
Coaching
Educate to better health and wellness. Automate dose coaching – help patients stay out of clinics, hospitals and ER.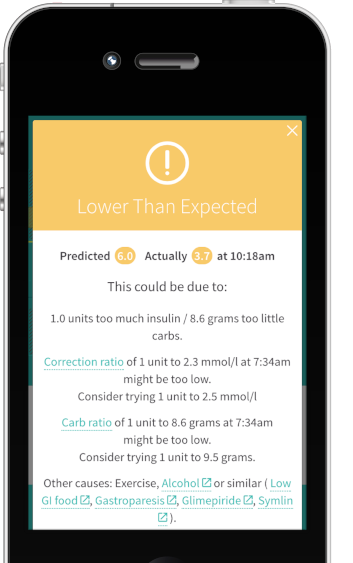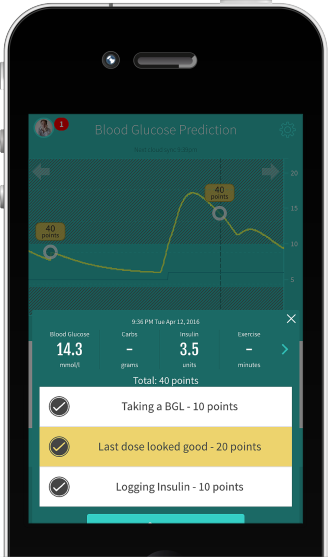 Sharing & Health Care Team
Share data live from patients to your team.
Reminders & Alerts
Population modelling shows anomalous cohorts and allows to take strategic action when in matters most – not in 30 days time.
Jade Diabetes provides a unique population-triage model, that helps you to easily monitor metrics and maintain coverage of your entire patient population.
Triage patients when required. Step back into nurture mode when not.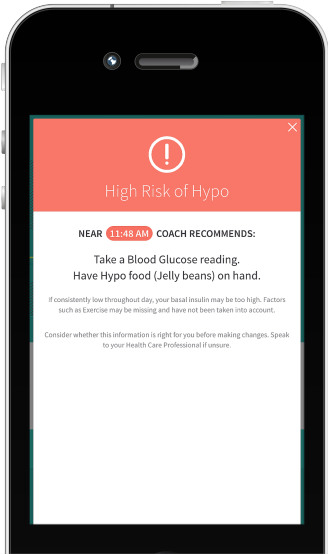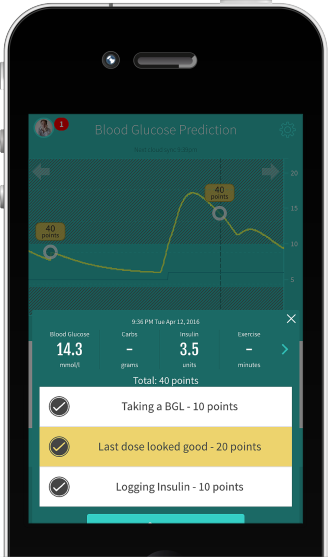 Stress-free Diabetes Management and Better Quality of Life for Patients AND Carers
Giving Confidence to People with T1, T1.5, T2, Gestational and LADA Diabetes

See What Our Customers Had To Say