As a physician you aim to provide the best possible care to your patients.
You are often hamstrung by time, money, lack of data, and sometimes by the difficulty of explaining concepts to patients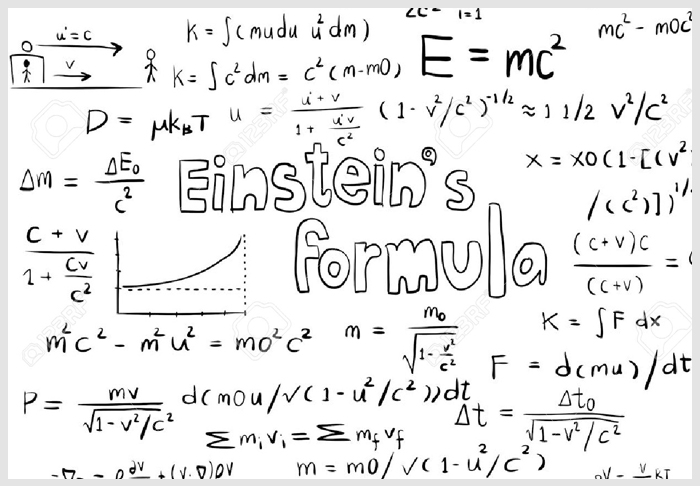 Diabetes certainly requires a lot of knowledge, lots of experiments, lots
of data, shared understanding, as well as lived experience
– it makes it pretty difficult to offer patient-centred care!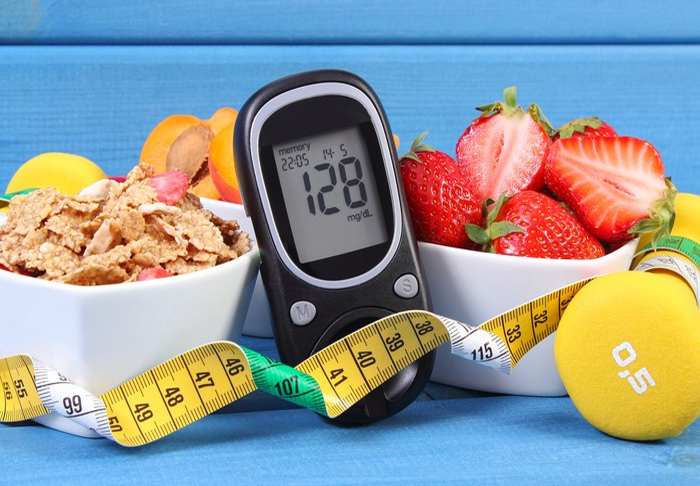 Until now
Jade is a patient App (iPhone/iPad/Android) that works hand-in-hand with our HCP web portal to provide you with everything you need to make informed decisions.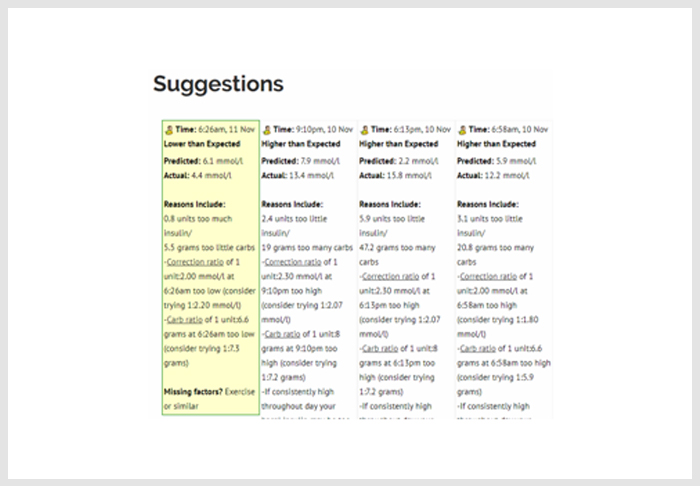 There is no need to install software from multiple manufacturers, or import data from a multitude of meters and devices.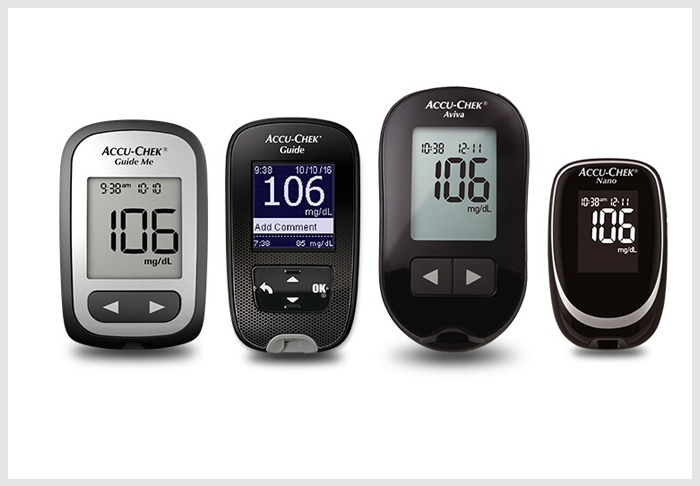 All data is available seconds after the patient has it – either manually or through our automatic connections to meters, pumps and continuous glucose monitors (CGMs).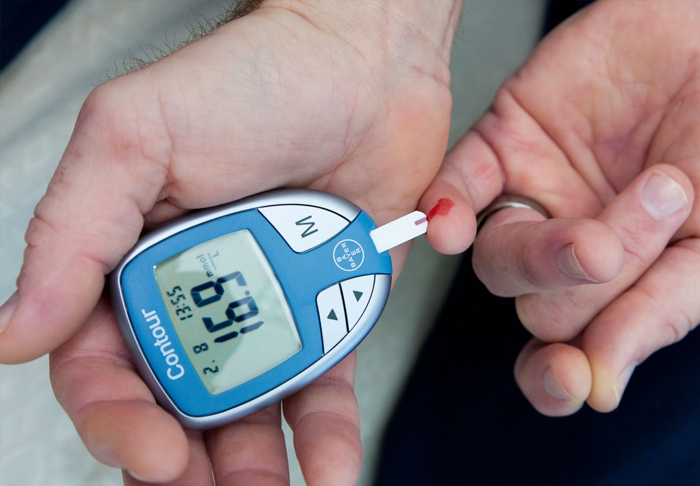 You can quickly review the last 4 weeks, access standard reports, and even see dose change suggestions.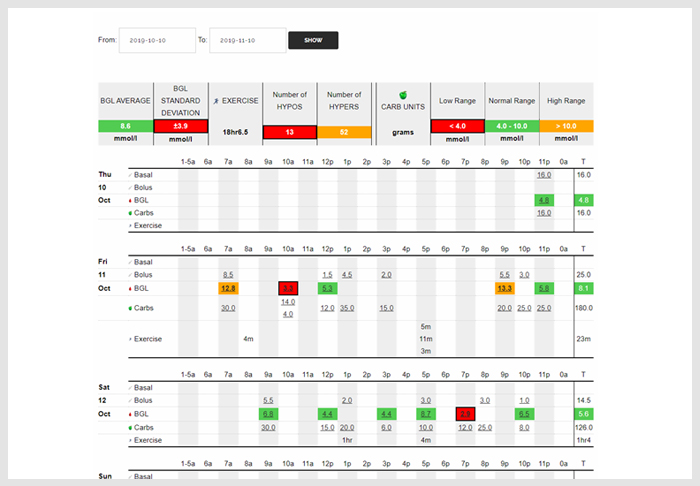 The App is easy to setup either by you, the patient or a Diabetes Nurse Educator, and is very similar to the FreeStyle Insulinx or an insulin pump in setup – Jade is designed to work in the same way so that training is transferable.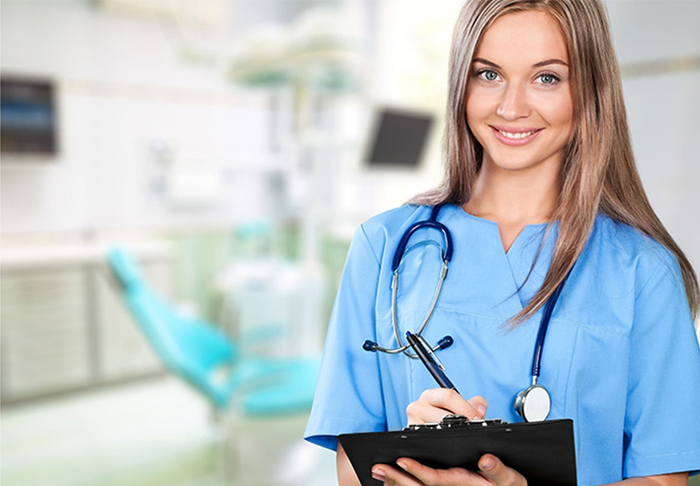 The App has just-in-time education built in, so if the blood sugars are high or low, there is immediate guidance available. If the doses look too high or too low, the App again has guidance available to help explain why this might have happened at the point of care – not 3-6 months later.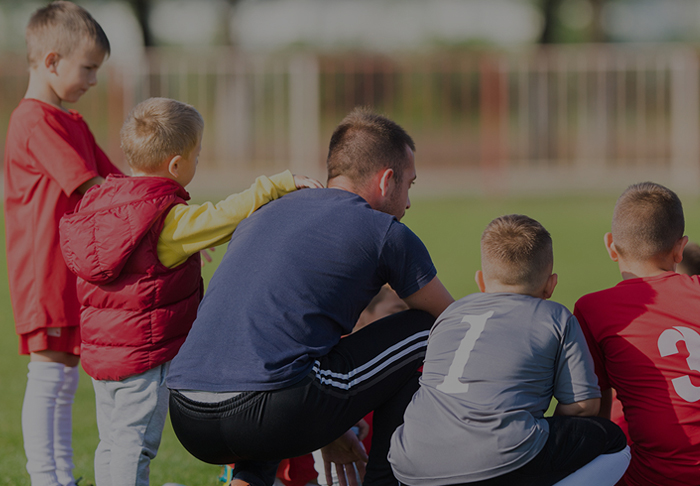 See What Our Customers Had To Say